Nonprofit Consultant •  Policy Specialist  •  Online Marketer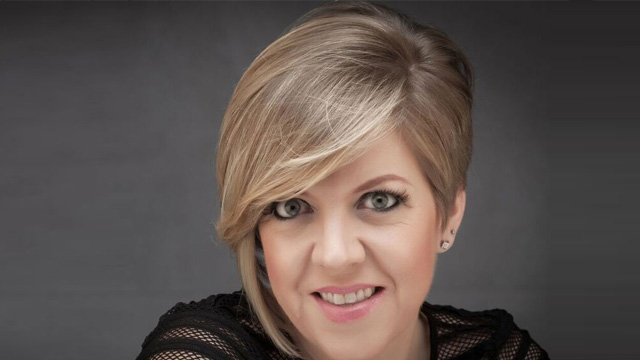 About Me
I began providing consulting services to nonprofits in 2011, achieving a solid track record in attaining public policy goals, establishing thought leadership, and growing foundation support.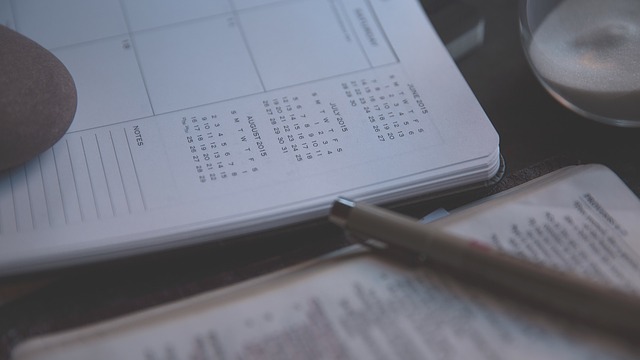 My Clients
My clients are cause-oriented organizations of all sizes. Specialties include voting rights, religious freedom, LGBTQ equality, racial justice, reproductive freedom, immigrants' rights, child welfare, and much more.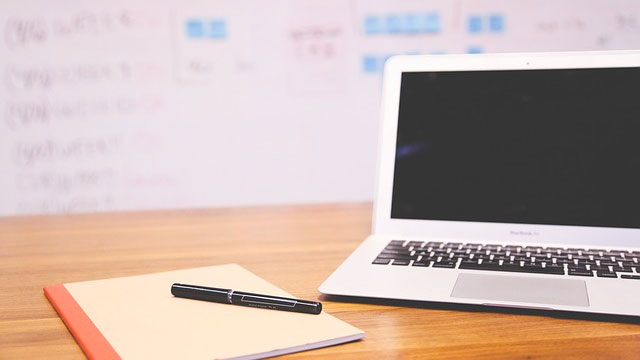 My Work
Through effective communications, public policy advocacy, and grant writing, I help organizations achieve their missions and expand their reach. Please click below to see more of my work.
Attention to detail, attention to you.
You're working for the greater good. I'm working for you. My desire is to help maximize your organization's positive impact on the world. The first step in that process is for me to listen, to find out more about your needs. Maybe you already know the type of assistance you're seeking; maybe you are searching for solutions. Either way, my task is to solve problems, fill the gap, expand your capacity, make something possible that wasn't before – all so that your organization can better achieve its mission. I am grateful to each of my clients for the chance to be part of the important work they do.
"Thanks to her experience in the Florida Legislature, Courtenay was the right choice to assist with research to support our efforts on behalf of Florida's lesbian, gay, bisexual, and transgender community..."

Co-founder and CEO, Equality Florida

"Courtenay's expertise and professionalism have filled critical needs in our organization for several years. She needs little guidance and offers proactive solutions in difficult policy situations."

Executive Director, Florida Alliance of Planned Parenthood Affiliates

"Courtenay Strickland has always been of great help in our efforts to advance human rights in Florida – initially as a member of our staff and more recently as a consultant working on discrete projects..."

Executive Director, American Civil Liberties Union (ACLU) of Florida

"Courtenay has been instrumental in helping Florida Foster Care Review expand our work on behalf of abused and neglected children. Her exceptional grant writing skills have enabled us to..."

Executive Director, Florida Foster Care Review
Ready to take the next step toward your goals?
Please contact me for a complimentary consultation.